The new year is such a good time to think about goals! I guess this is why everyone does it. I usually don't make many concrete resolutions, but I do want to think about my focus for this year. And it's unsurprising if you know me at all: I NEED A PLAN.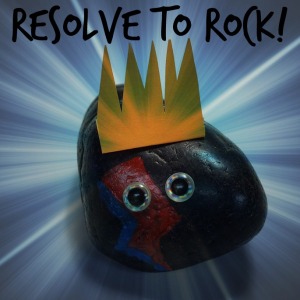 I kind of thrive on chaos, which would be fine if I was one person in a professional bubble and only I was affected. But that's not the case! My rushing around at the last minute stresses people out, and they worry that things won't get done, and they like to know what's happening. Fair. Really it would be better for me also, if I planned more in advance and then channeled the creative chaos more judiciously. Here's an example of when I took a planning tool that wasn't working for me and turned it into one that would!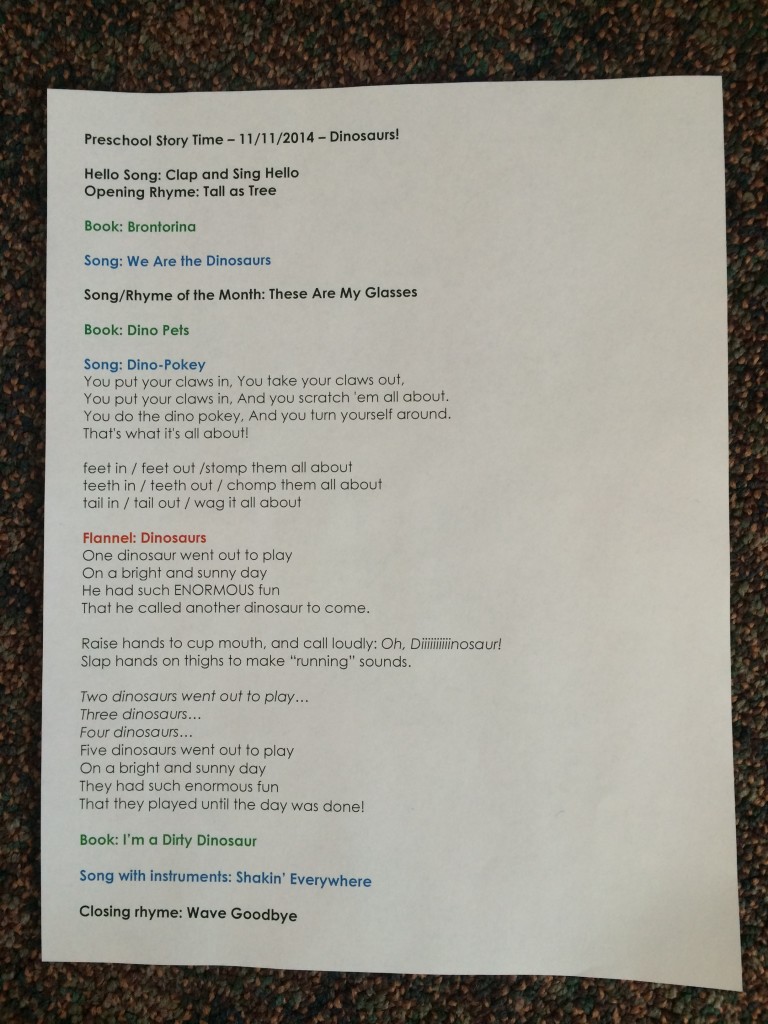 My problem is, I come up with organization plans and then rebel against them. They have to be easy and flexible or I won't use them. Plan that had to be typed out and printed in advance turns into…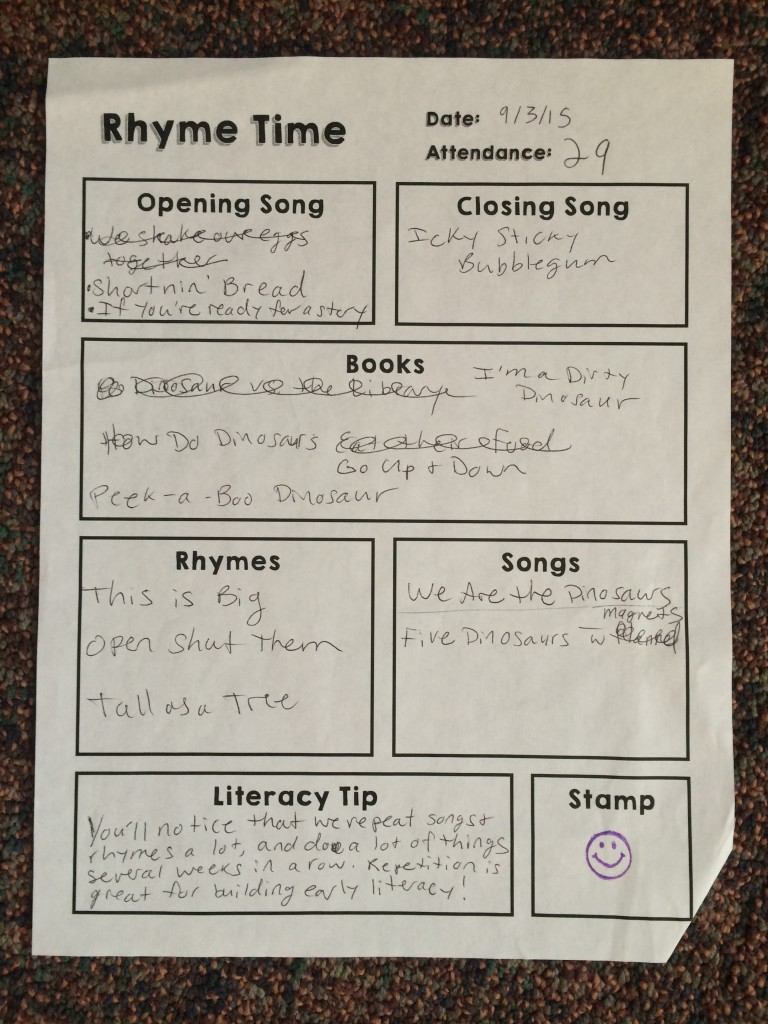 Blank storytime template that I can copy and print in advance and then scribble on!  The disadvantage is that I don't have the files saved on my computer to look back on. But realistically, I wasn't looking back on old plans anyways. And for me, being able to sketch out a loose plan so easily, and change it if I need to, makes me much more likely to write something out instead of just scrapping pre-planning altogether.
This really does relate to my 2016 goal, I swear. My resolution is to do this on a bigger scale. My well-intentioned plans for coming up with a year-long plan of all of my tasks (poster making, prize ordering, storytime plans, etc.) and when they need to be started and finished hasn't panned out so far. But I really need some kind of guide to when I should be doing what. So, figuring out how to do that in a way that I'll actually stick with is my 2016 resolution!
See more about Resolve to Rock 2016 on Storytime Underground!